Mike Michalkow.
Vancouver Drum Teacher + Clinician.
Mike Michalkow is rapidly growing in popularity as a first-call drummer and clinician in the music and drumming scene. His years of playing, teaching, and recording are being highlighted throughout the drumming community. Having played with some of the most recognized drummers in the industry, Mike's career has definitely been a success.
Mike has been playing drums for over 25 years, and is a graduate of the music program at Grant MacEwan University. He currently resides in beautiful White Rock, BC where he performs with John Cameron Entertainment, Supernatural (A Tribute to Santana) and various other musical projects.
He also hosts drum clinics in Canada and the USA sponsored by Yamaha Drums, Paiste Cymbals, Evans Drum Heads and Pro Mark Drum Sticks. Mike is the Author of Modern Drummer Award Winning Educational Book "The Total Rock Drummer", as well as he is the creator of "The Drumming System, The Moeller Method Secrets, The Latin Drumming System, The Jazz Drumming System, and the Drum Tuning System."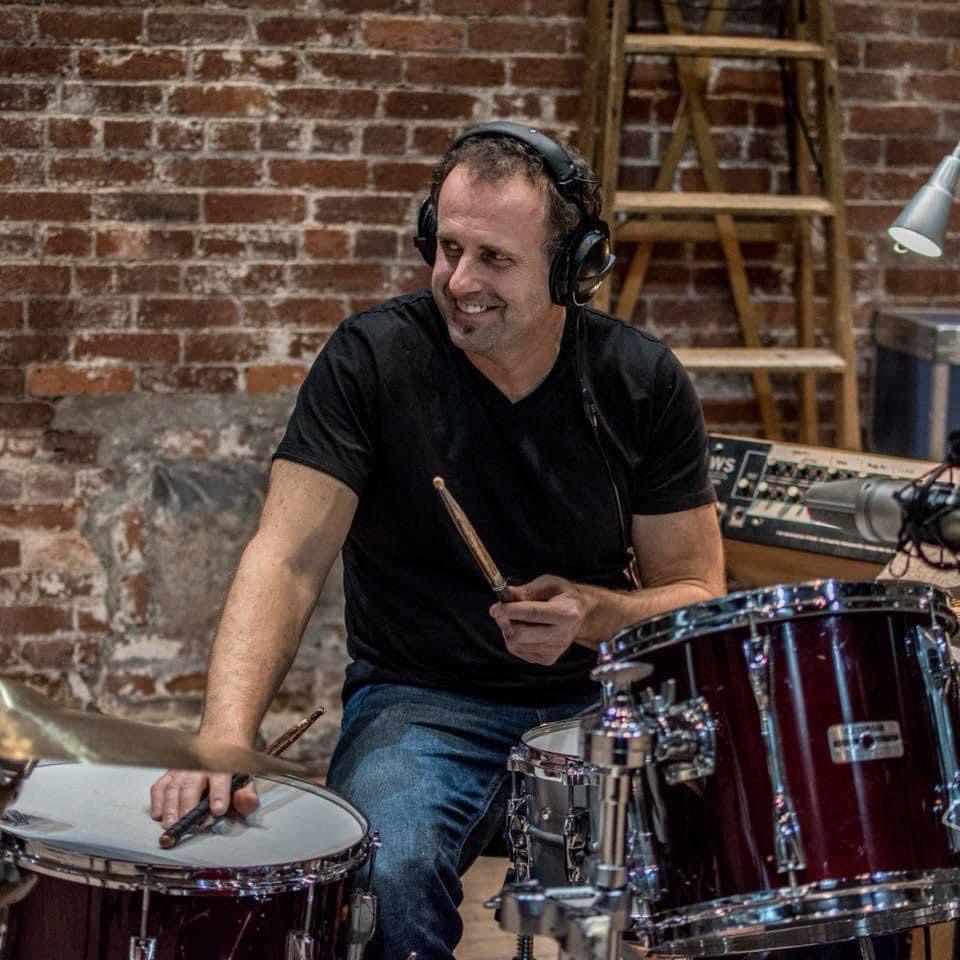 After a two-year pandemic pause, we are RARING to ROCK!
CRESCENDO is an unforgettable night of music, dancing and powerful storytelling. Produced by the John Cameron Changing Lives Foundation, this party will have you singing and grooving along to high-energy classic rock and pop hits.
Our debut event in Calgary featured songs by The Beatles, Queen, Elton John and more – all performed live by dynamic, local talent and had our audience ready for more! In 2022, CRESCENDO will make its triumphant return to the stage with a brand-new show bursting at the seams with all that pent-up rock-'n'-roll spirit. Proceeds from the evening will support crucial mental health initiatives that are needed now more than ever.
Tickets go on sale on March 28 so mark your calendar.